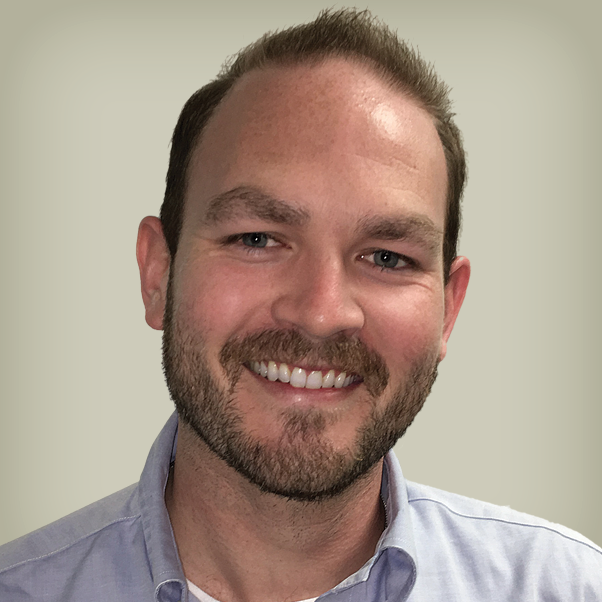 Tim Benson
Senior Policy Analyst, Host of the "Ill Literacy: Books with Benson" Podcast
Tim Benson ([email protected]) joined The Heartland Institute in 2015 as a policy analyst in the Government Relations Department. He is also the host of the Heartland Institute Podcast Ill Literacy: Books with Benson.
His Government Relations responsibilities include interacting with elected officials and staff on a variety of issues; tracking state legislative trends; and drafting responses to emerging issues via Research & Commentaries, tip sheets, and op-ed pieces, with the goal of educating legislators and informing them about free-market ideas. He has also provided in-person and written legislative testimony in many states.
Prior to joining Heartland, Benson worked for the Foundation for Government Accountability as an editor and writer. He also authored a regular column for Scripps Treasure Coast Newspapers. His work has appeared in Investor's Business Daily, National Review Online, The Hill, The Washington Examiner, The Washington Times, The Miami Herald, The Federalist, Crain's Chicago Business, The American Spectator, Real Clear Policy, and many other publications across the country.
He is also the co-author of the book Child Safety Accounts: Combating Student Bullying and School Violence by Empowering Parents with Vicki Alger and Lennie Jarratt, and author or co-author of several Heartland Policy Briefs, including "Child Safety Accounts: Protecting Our Children through Parental Freedom," " Debunking Four Persistent Myths About Hydraulic Fracturing," "Education Savings Accounts: The Future of School Choice Has Arrived," and "Saving Chicago Students: Strike Vouchers and SOS Accounts."
Benson lives in South Florida.
Tim Benson Contributions