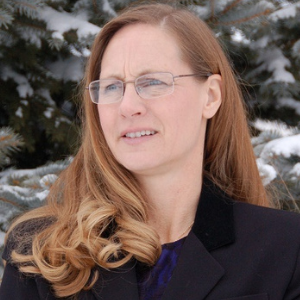 Bette Grande
State Government Relations Manager
As a North Dakota lawmaker, she served as chairman of the Employee Benefits Programs Committee and as a member of the House Appropriations Committee and the Education and Environment Division.
Grande has also served as chair of the energy division of the American Legislative Exchange Council's Energy, Environment and Agriculture Task Force, energy committee member of the Council of State Governments, and member of the National Conference of State Legislatures.
Grande spent 12 years studying and reforming the pension system in North Dakota, working to move the state's use of defined-benefit plans to defined-contribution plans in an effort to remove unfunded liabilities from the state taxpayers. As a result of Grande's efforts, North Dakota now allows all state employees to opt into a portable defined-contribution plan.
Grande holds a Bachelor of Science degree in education from the University of North Dakota. Born and raised in Williston, North Dakota, Grande's family operates a multiple-generation family business in the Williston Basin, which is located in the heart of the Bakken formation.
Bette Grande Contributions