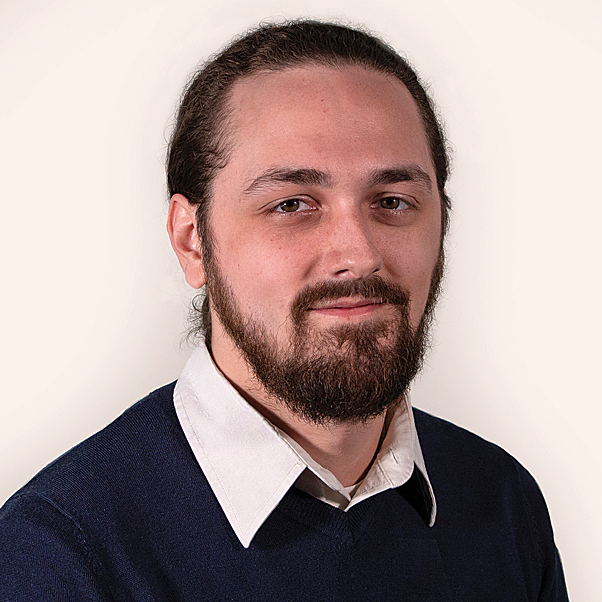 Donald Kendal
Graphic Designer; Research Fellow; Host, In The Tank Podcast and Stopping Socialism TV.
Kendal is responsible for the layouts of Heartland's monthly newspapers and is also responsible for laying out other various Heartland publications. In addition, Kendal also produces other graphics, designs, and advertisements for heartland.org. He is also a research fellow for Heartland's Socialism Research Center.
Kendal is also the host of Heartland's "In the Tank Podcast," uploaded to the Heartland Daily Podcast iTunes feed every Friday and the host of Heartland's Stopping Socialism TV.
In addition to his research work for the Socialism Research Center, Kendal served as a contributor to two Glenn Beck books – Arguing with Socialists (2020) and The Great Reset: Joe Biden and the Rise of Twenty-First Century Fascism (2022).
Prior to becoming a full-time staffer in 2014, Kendal served as an intern in Heartland's Communications Department. He graduated from Benedictine University in 2013 with a bachelor's degree in mass communications and was a staff writer for the university's newspaper.
Kendal was born and raised in the northwest suburbs of Chicago and is an avid fan of the Chicago Blackhawks and all things Star Wars.
Donald Kendal Contributions