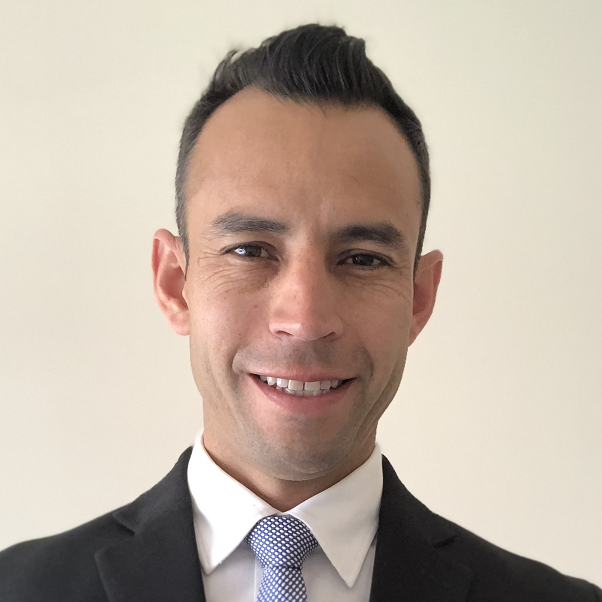 Jorge David Chapas Muralles
MSc. Environmental economics, Red de amigos de la naturaleza (Rana)
He has a degree in agronomy with focus on renewable natural resources, and a Masters degree in Environmental economics (2014) His thesis for this degree is based upon forests subsidies and entrepreneurship; both degrees are from Universidad de San Carlos de Guatemala.
He founded and is curruently the CEO of Red de Amigos de la Naturaleza (Rana), a think tank that promotes private property and free market principles as a solution to the environmental problems. He is also the CEO of his own company: Forest Private Solutions, a company who offers advice and development in forest management field. Muralles is a policy advisor for The Heartland Institute. 
During the past twelve years (2000-2012), Jorge has worked for the national forest agency in Guatemala (Instituto Nacional de Bosques, INAB), for FAO-United Nations (Growing Forest Partnership, for GFP Project), for development agencies (Finland) and other environmental NGOs like International Conservation (CI), The Nature Conservancy (TNC) and the International Institute for Environment and Development (IIED).
After his long experience in the public policy solutions sphere he got to the conclusion that free market, a limited government and private property could be an alternative approach to solve the environmental problems. Forest managment is a main focus of Jorge's interests. He is a senior fellow of Centro de Estudios Económico-Sociales (CEES), a regular speaker at Universidad Francisco Marroquín (UFM) and a Enviropreneur graduate from PERC Enviropreneur Institutte in 2013. Jorge is married and has three kids, to whom he and his wife educate at home. He enjoys family life, outdoors activities, reading and playing football-soccer.