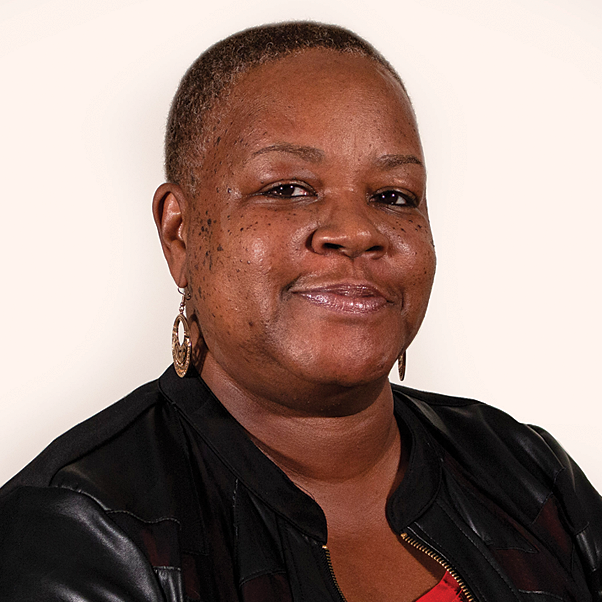 Wanda L. Davis
Director of Administration
Davis joined The Heartland Institute in 2015 as the Executive Assistant to the president and has served as Executive Vice President and now Director of Administration. In this role she oversees day-to-day management of Heartland's office and personnel. Davis brings with her more than 20 years' experience in the management and executive administrative fields.
Prior to joining The Heartland Institute, Davis worked as the executive assistant to the Executive Vice President of CastleOak Securities L.P., one of the largest black-owned investment bank companies with a focus on the capital markets serving a broad array of corporate, governmental and institutional investor clients.
In her support of freedom, Davis served as the Executive Director of the Juneteenth Cultural Committee of Lake County (JCCLC) for two years and serves on the Board of Directors. Their mission is to galvanize the African American community and help foster personal responsibility for education and economic welfare through cultural togetherness and cooperative economics. She also helped organize an annual Juneteenth Conference & Festival to celebrate the diversity of our community by sharing the rich heritage of African Americans and to honor those African American ancestors who gave their lives and who survived the inhumane institution of bondage.
Davis grew up in Evanston, Illinois and now resides on the beautiful South Shore of Chicago. She loves reading, bowling, movies, and spending time with family and friends. She believes that love is the strongest force in the universe.